Welcome to Troop 6088!
The Girl Scout Promise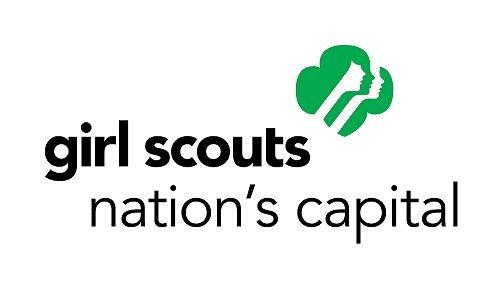 On my honor, I will try:
To serve God* and my country,
To help people at all times,
And to live by the Girl Scout Law.
*Girls whose beliefs are expressed by a word or phrase other than "God" may substitute that for the word "God" when they say the Girl Scout Promise.
The Girls in Troop 6088 are participating in the Fal Product Sale. Please contact Angelia Henderson for more infromation.